How Do Choose The Best Affiliate Marketing Niche?
If you have decided that you want to get into the world of making money with affiliate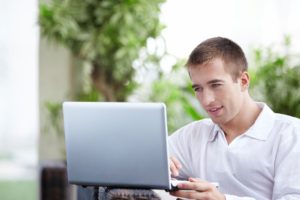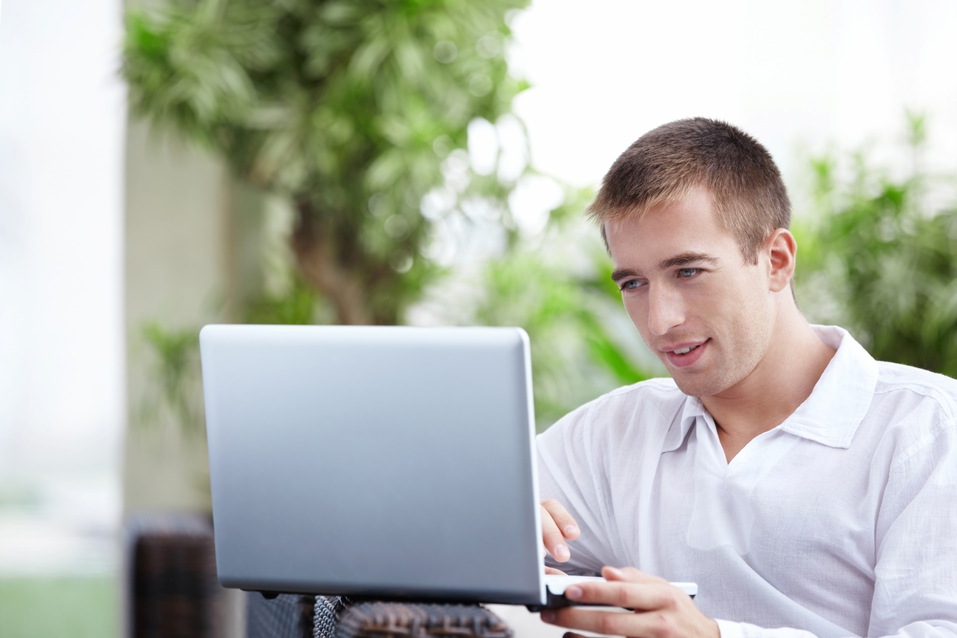 marketing, how do you choose the best affiliate marketing niche?  It's important that you put some thought and research into your niche before you put your time and effort into it.
Affiliate marketing is a great business model for new and experienced online entrepreneurs. You can sell other peoples's products and services online and when you make a sale, the product owner pays you a commission. It's easier to make money with affiliate marketing than creating your own products because you don't have to buy any stock, organise any deliveries or get involved with any customer queries. The product owner does all of this. Your job is to find the customers and promote the products to them.
Let's have a look at the 5 steps to choosing the best affiliate marketing niche.
How Do You Choose The Best Affiliate Marketing Niche?
1. Find A Market That Interests You
The first thing you should consider is choosing a niche that you feel passionate about.  With affiliate marketing you need to be working in an area every day.  If you don't enjoy what you're doing, it's unlikely that you'll stick with it for very long. If you choose something that you don't enjoy or have no interest in, then you're in a bad position before you even get started.  Eventually you may even feel depressed and hate what you're doing.  This is the exact opposite of what you want to experience if you want to make money with affiliate marketing.  Make sure you have the ability to dig in to your niche forever.
2. Has The Niche Got Longevity?
The best affiliate marketing niche is one that will have products or services that people will always want. You want to avoid something that's considered a fad and will be obsolete before you start making any money.  Before you see big financial rewards, it will take some time to make money with affiliate marketing. Once you've built up a niche, you want to be able to keep it going for a long period of time. So make sure your choice isn't something that will be here today and gone tomorrow. You want your hard work to pay off long-term.
Free Checklist & Toolkit: How To Choose Your Online Niche

3. Is The Niche Profitable?
It's also important to think about profitable affiliate niches. Is what you want to promote going to make money?  After all, you want to make money with affiliate marketing and enjoy a steady and rising income. Do your homework and find out how many people will be interested in what you're promoting.
4. What Are The Product Types?
You also need to consider promotion options.  In your niche, what kinds of products can you promote?  Can you promote a book that will sell in your niche?  Can you promote tangible items or digital products?
5. Are There Recurring Income Opportunities?
Many successful online marketers know that the secret to long-term success with affiliate marketing niche ideas is generating consistent income each month. With a recurring income you will receive a monthly payment for as long as the buyer uses the product or service and this can amount to a significant income in the long run.
What's Your Best Affiliate Marketing Niche?
There are no specific requirements to making money as an affiliate. It does not matter about your age, education, technical skills or qualifications. However, the secret of how to do affiliate marketing successfully is to have a solid business model, clear direction, training and support. To discover how to make money with affiliate marketing like the pros, check out this FREE Online Business Video Training Series.