Buy Targeted Website Traffic That Gets Results
If you have an online business it is highly likely that at some stage you will want or need to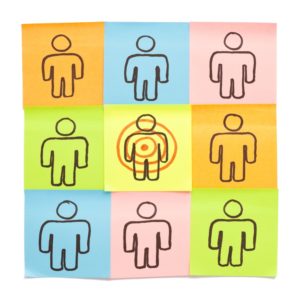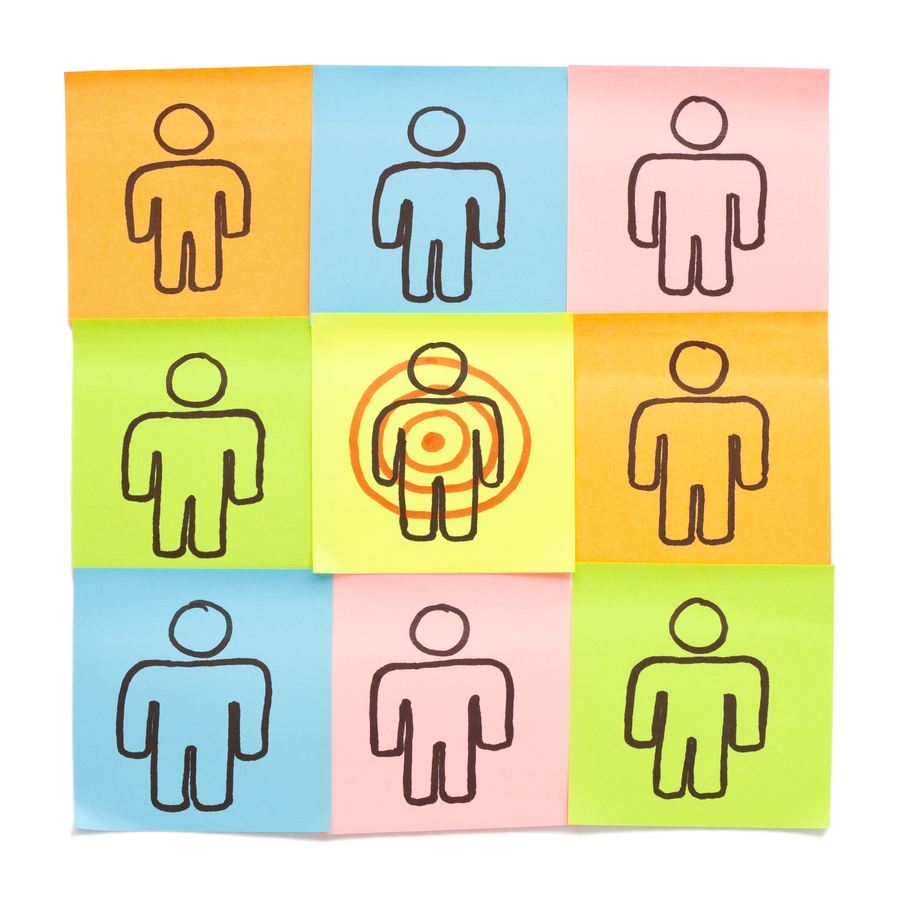 buy targeted website traffic. Traffic in the online business world is basically the number of people who visit your website. Without traffic, you have no online business. Some online business would like just to rely on free website traffic but all traffic has a cost whether it is in actual money or the time you have to spend in actually generating it.
When you buy web traffic, it delivers results but the traffic stops as soon as you stop paying for it. So you have to ensure that you spend your money wisely. Here are 7 factors that you need to consider when you buy targeted website traffic.
7 Things That Matter When You Buy Targeted Website Traffic 
1. Where And Why You Can Buy Web Traffic
There are a wide variety of media options you can use buy targeted website traffic including banner advertising, solo ads, re-marketing , pay-per-click and social media advertising. Paid traffic should be reserved for situations where you are promoting something very specific that has already been proven to convert.
2. Know Your Target Market
Before you buy web traffic you need to have a clear focus on who you actually want to visit your website and what action you want them to take when they get there. Buying website traffic is easy and there is a wide variety of different advertising platforms. The real success comes from buying website traffic is targeting people who are in the market to buy the products or services that you are selling.
3. Create An Effective Squeeze Page
This is where you will send your traffic when they click on your ad. An effective squeeze page will be clearly related to your ad and give the benefits of your product or service. Include an opt-in form on your squeeze page for visitors to provide you with their email address in exchange for more information (for example, a free report or video). Sending your customer to a very non-specific page is the last thing that you would want to do as it may not relate directly to the subject of your ad.

4. Research Your Keywords
PPC (pay per click) advertising on search engines and social media is an effective way to buy targeted website traffic and obtain specific, pre-qualified and quality traffic

.To

ensure that your ad reaches the right audience, do some

keyword research

,either by actually looking at existing search terms or with the use of online keyword suggestion tools. The more precisely you know which terms are being used when searching for items that are related to your business, the more effective your results will be.
5. Make Sure Your Ad Is Well Written
The job of your ad is to sell the click, not the product. Selling the product is the job of your website or email follow up. You have about 3 seconds to get the reader's attention, so ensure that you have a powerful headline that conveys the benefit of your product. Your text should also include as many benefits as possible and have a call to action for what you want the reader to do. The headline sells the ad, the ad sells the click, and the website sells the product. Check out this free handy 
Headline Analyzer
.

6. Set A Budget And Stick With It


When you buy web traffic, what you put in is what you get out. Driving traffic with advertising does work and you don't have to spend a fortune but it is always worth putting aside a budget for your marketing activities. Do not spend more than you can afford and always start small and scale up if it is effective orstop and review if it is not getting results.

7. Track Your Investment
When you buy web traffic you should track it to determine exactly who is responding to your ads and what they do once they arrive. You need to know how many sales and how much profit your ad generates. Determining the statistics will enable you to know your return on investment (ROI), acquisition cost-per-visitor and conversion rates (the percentage of visitors who are converted into customers or leads) so that you can decide to continue with the campaign, scale it up or stop it completely. Regardless of a campaign's success, it may yield valuable information that can drive better efforts in the future.
The Easy Way To Buy Targeted Website Traffic
Ezines are electronic newsletters which are delivered via email to people who subscribe to them. They are highly targeted, so for example, people who want to know about making money online subscribe to online business ezines. Ezines provide an ideal opportunity to buy targeted website traffic as the readers pay very close attention to the articles and advertising that appears within them. To discover more about how to succeed with ezine advertising this Free Report explains how you can buy web traffic from ezines and drive highly targeted traffic to any website.