What Makes A Successful Home Based Business?
People will have different views on what makes a successful home based business. It doesn't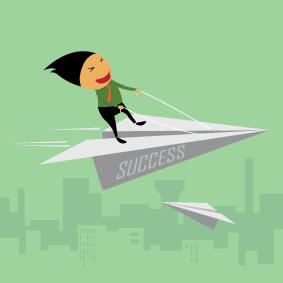 just have to be that the business makes load of money. People start home based businesses for a variety of reasons. Certainly, a lot of people do it to earn money but you can earn money from a regular job.
A successful home based business could be judged on the relationship that a home business owner builds with their customers or the enjoyment that the business owners gets from working on something that they are passionate about. Any money earned is secondary to their main motivation. But there are a number of key elements that the most successful home based businesses have in place.