Creating An Effective Online Business Strategy
How is online business success possible when you have to compete with over 1 billion other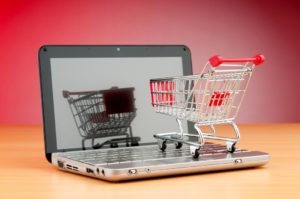 websites on the internet? It's no secret that more and more people are buying goods and services online. E-commerce is the fastest growing retail market with an estimated US$520 billion to be spent online in 2014.
But from the thousands of websites that are launched every day, only a few actually enjoy any online business success. To get your slice of this enormous market you need a solid online business strategy.
The key is to ensure that your website stands out from your competitors. Here are 5 factors that contribute to all online business success stories.