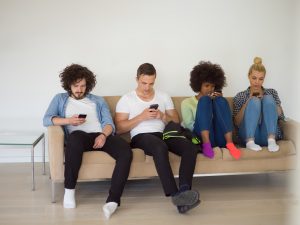 With billions of brands fighting to get noticed on social platforms, it can be difficult to boost those all-important engagement figures. Paid advertising is one way in which brands can stand out from the competition, but improving engagement naturally tends to be more effective in terms of overall brand reputation and ultimate sales figures.
Naturally improving engagement on social media isn't as simple as it sounds, though. Almost all brands with a social presence have a similar goal in mind, but we bet you can count the number of brands that you engage with regularly on one hand. In order to pique users' interest and grab their attention, brands have to work really hard. They need to create content that sings, and presents it in a friendly, welcoming manner that users can't ignore. That's not an easy task.
However, there are plenty of changes that brands can make to improve engagement. Just take a look at the following five tips, which you can use to help tweak your content and maximise user engagement.