How To Create An Effective Social Media Strategy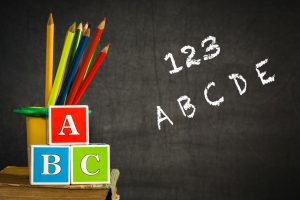 Social media is a crucial element of digital communication strategies. It gives measurable results in branding, leads, and sales. It provides marketers with great return on investment (ROI) as it enables them to reach large audiences at low cost.
To plan and create an effective social media strategy that maximizes your ROI you first need to understand your target audience, establish your social marketing objectives and know how you will achieve your objectives.
With this in mind, the following 10 questions will help you create a social media marketing plan outline to achieve your marketing goals.