Why Bother With Online Business Opportunities?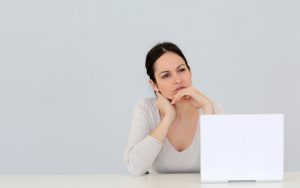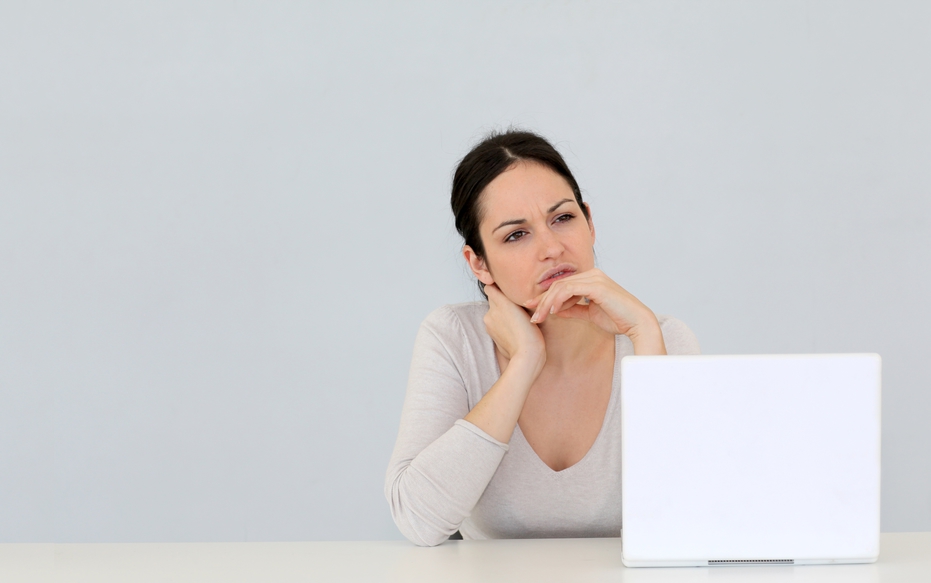 We've all seen ads for various online business opportunities that promise unlimited income from the internet. We all know that some of them are simply not true. Perhaps none of them are true? Or are they? Is it us, the buyers, who get it wrong?
When you start an internet business of your own it can be one of the most satisfying ventures you'll ever undertake. It can also be one of the most frustrating. You see loads of great options and you keep buying into new and different online business opportunities.
But as the appeal of the new business starts to ware off you lose focus on what enticed you to get involved in the first place. It starts to become difficult and you begin to question if the internet really does offer the best money making opportunities.
Are Online Business Opportunities Worth The Effort?
Before you start investing time, money and resources into any internet business ideas, you have to know your 'why'. In other words, why are you looking for an online business in the first place? Your 'why' is your driving force, the thing that will keep you going if and when you hit a problem. Without a 'why', you're very likely give up.
Low Set Up Costs
In the traditional 'bricks and mortar' business world, you need to make substantial investments in physical premises, inventory, stock and human resources to ensure the success of a new venture. However, the set up costs for most online business opportunities are a fraction of the costs for starting a traditional offline business. An online business can be run by just one person with access to a computer and the internet.
You Can Reach A Vast Audience
You can start your own online business from home. And your simple home business website has the potential to reach the 3 billion+ people around the world who currently have access to the internet. And this number is growing everyday. There is no other way to reach so many people. The buying of products and services online is becoming more and more mainstream. That's not to say that you can can sell something to everybody who uses the internet. But when you focus on a specific niche or industry you can directly target prospects who are looking to buy what you have to sell.
Your Business Can Operate 24/7
A traditional business can only sell its products or provide its services while people are physically working there. It's not possible for one person to work in a traditional business 24 hours-a-day, 7 days a week without ever taking time to sleep, eat or rest.
However, things are different with online business opportunities. Your website is online all the time, and with automated systems you can sell and deliver digital products as soon as they are purchased, no matter what the time of day or where the customer lives in the world.  A digital product is something that the buyer can download to their computer for instant use. This can be anything from music and films, to ebooks or educational videos.
Click Here For Your FREE Online Business Start Up Bundle

You Can Start An Internet Business Without Having Your Own Products To Sell
In a conventional offline 'bricks and mortar' store, the store owner doesn't make all the products that are on sale. He or she will buy them from a manufacturer or wholesaler and then hold stock the items ready for his customers to buy. This is similar to how many online business opportunities work but there is one big difference. You don't have to buy any stock before you sell it. Nor do you have to worry about delivering the product or sorting out the payment systems. The product owner takes care of all that.
Your job is get potential customers to the product owner's website. If somebody you directed to the website buys the product, the product owner will pay you a commission. This business model, called affiliate marketing, has helped to make many online business ideas for beginners a reality.
There Are Different Routes To Choose
It's not all about selling products on the internet. There are many different types of online businesses to start. You could start a membership website where you teach people the skills that you know. You can also earn money as a freelancer. There are many freelance websites looking for writers, graphic designers, translators, web designers, marketing and sales staff, legal and financial professionals and more.
You Can Run It As A Side-Business 
One of the most appealing aspects of online business opportunities is that they can be run as a side-business to earn extra cash from home. You obviously have to set aside time to do it. But just cutting down on the amount of TV you watch and working a few hours at the weekend can make all the difference. Choose a market that interests you and one that you feel excited about working on. That way, you'll stay motivated and will enjoying working on your new business venture.
How To Start Online Business From Home
Online business opportunities offer an accessible and exciting prospect for entrepreneurs of all levels of education, background and technical ability. OK, so not every online entrepreneur is a millionaire but there are many people who earn a comfortable second income thanks to the internet. To help you get started, or to put back on the right path, check out this Free 7 Part Video Series that teaches you how to start a simple and profitable online business starting from scratch!