Top 10 Online Entrepreneur Biz Tips Articles From 2017
During 2017 I published a number of blog posts, articles, videos and infographics about my journey as an online entrepreneur. They included the tips, tools and techniques that I have learned along the way and that I hope these will help you with your online business.
Remember that you don't have to be an internet guru to generate income online. Yes, it does take a bit of effort and you have to learn a few new skills but with the right tools and training, anyone can do it. The 10 articles listed below are my most popular from 2017. I hope that you find one or two of them useful on your journey as an online entrepreneur.
If you would like to get a copy of my 'Online Entrepreneur Biz Tips' sent directly to your inbox every week, please click here.
Top 10 Online Entrepreneur Biz Tips Articles From 2017
1.10 Mistakes We All Make When Starting A Home Business On The Internet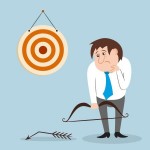 When you're starting a home business on the internet, it's a great opportunity to work on something that you're passionate about and can generate some extra income. However all successful online entrepreneurs make mistakes that you can make along the way. And I think I've made most of them at some time or another!
2. How To Build Your Email List Fast With An Unbeatable Opt In Offer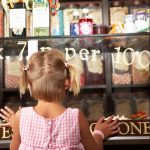 As an online business entrepreneur, you probably already know that building an email marketing list is your number one priority. But you have give them something of value in exchange for their email address.
3. Are Facebook Groups Better Than Traditional Online Forums?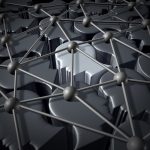 Facebook groups and forums give you access to people in your market or niche that may have never discovered your website or blog otherwise. If both places can be beneficial for building your business and your brand, is one better than the other?

Click here to read more…
4.  If You Create An eBook Will Anyone Want To Buy It?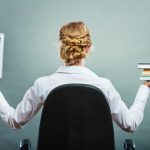 There are millions of e-books for sale online and the information found in them is usually available for free on the internet. But instead of asking if people still buy ebooks (which they do), your question should be, "Why would someone buy an e-book from me?". Let's take a look at how you can create an ebook that will sell.
5. 10 FAQs About Starting Your Own Online Business From Home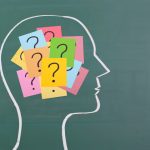 Before I started my own online home business a few years ago, I had a number of questions that kept cropping up and it took me a while to find some simple, straightforward answers. These questions are still relevant today for any new online entrepreneur.
6. Why Building An Email List Is The Best Thing Since Sliced Bread?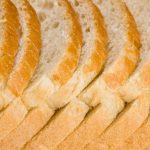 An email list is a collected list of email addresses that are either given by customers when they make a purchase or by prospects that have filled out a form to receive your messages. Sometimes they fill out a form to get a free item, or just because they want to get the information from you. So why is building an email list so important?
7.  How To Get Your Website On Google Search Results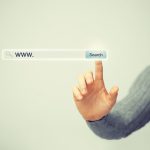 There are millions of websites. This is both an opportunity and a challenge. You want your website to stand out from the crowd and get noticed. Here are 10 tips to help your online business stand out in the crowd and get your website on Google search results.
8. 7 Video Marketing Ideas For Shy Business Owners
A lot of people don't want their face on video talking about their business. Here are 7 video marketing ideas for shy business owners to make sure you don't miss out on the powerful marketing opportunities video provides.
9. The 6 Key Stages To Create An Effective Sales Funnel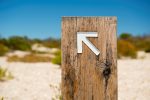 A well-crafted marketing sales funnel system helps you move qualified leads through the sales process to make a conversion.
10. Affiliate Marketing Explained Short And Fast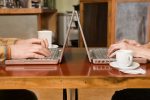 Affiliate marketing provides a quick and simple way to start an online business. Let's look at little more into how to get started with affiliate marketing and become an internet entrepreneur.
I've got lots more info coming your way in 2018 and if you have any questions or comments about starting your own online business or about any of the articles mentioned above please write in the comment box below and I'll get right back to you.
If you would like to get a copy of my 'Online Entrepreneur Biz Tips' sent directly to you inbox every week, please Click Here.