Top 10 Online Entrepreneur Biz Tips Articles From 2016
During 2016 I published a number of blog posts, articles, videos and infographics about my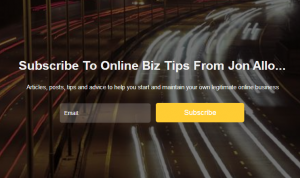 journey as an online entrepreneur. It includes the tips, tools and techniques that I have learned along the way and that I hope these will help you with your online business.
Remember that you don't have to be an internet guru to generate income online. Yes, it does take a bit of effort and you have to learn a few new skills but with the right tools and training, anyone can do it. The 10 articles listed below are my most poplar from 2016. I hope that you find one or two of them useful on your journey as an online entrepreneur.
If you would like to get a copy of my 'Online Entrepreneur Biz Tips' sent directly to your inbox every week, please click here.
Top 10 Online Entrepreneur Biz Tips Articles From 2016
1. Build An Email List From Scratch (6 Easy Steps)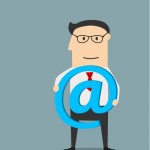 On any day of the week, your customers may or may not visit your website, blog or one of your social media pages. But with few exceptions, customers check their email every day, often several times during the day, if not the hour! When you build an email list of subscribers, you have a built in stable of interested customers and prospects.
Click here to read more…
2. How To Spot Legitimate Web Based Business Opportunities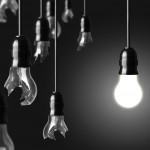 There are many legitimate web based business opportunities out there for the enthusiastic online entrepreneur. From creating your own products to selling other people's products, from membership websites to online freelancing. But unfortunately there are also a few dodgy ones out there too. So how do you spot a legitimate online business?
Click here to read more…
3. 21 Ways To Increase Free Website Traffic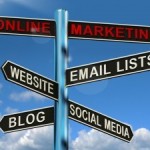 Anything you do online is pretty much useless without traffic. It doesn't matter how many pages you create, how much time you spend researching, and how much content you write if you never get any traffic. Here are 21 ways to increase free website traffic.
4.  I Want To Start A Home Business Online But Where Do I Begin?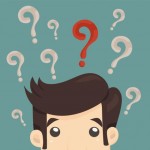 When you start a home business online it can be overwhelming. There's the worry that you might get caught up with technical issues that seem impossible to understand. You might feel that you're too old, too young or too inexperienced. Let's take look at the 5 steps every online business entrepreneur takes when creating a home based business on the internet.
Click here to read more…
5. Handy Tools That Keep An Eye On Social Media For Your Business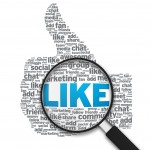 If you're using social media for your online business, how effective are your efforts? It should never be a guessing game when it comes to finding out what works and what doesn't work. Here are 7 social media business tools that will help you to use social media to your advantage.
6. 5 Things That Matter When You Build Your Own Online Business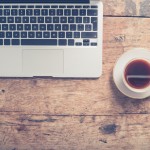 When you start to build your own online business if you have the right ingredients in your business mix, your journey to success will be that much quicker. If you take time to study how to become successful online you'll see that these 5 elements are always in place.
7.  How To Write A Blog Post That Your Readers Will Love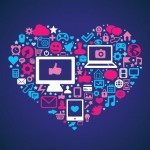 To start a blog you don't have to be a professional writer. You just have to make sure that your blog provides value to your readers. So, is there a secret formula that you can follow to make sure your posts will get shared thousands of times, liked, re-tweeted and pinned, generate income and make you the dominant authority figure in your niche?
Click here to read more…
8. Are You Ready For Internet Marketing? Take This Quick Quiz To Find Out!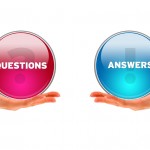 When you become an internet entrepreneur these are the most frequently asked questions about the business of marketing online.Whether you're a complete beginner or you've been working with internet marketing for sometime, there's something for everyone here.
9. Are You The Right Person To Start An Online Business?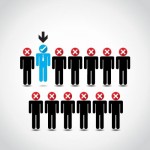 The online business world is open to people ranging from real estate agents to single parents, from mortgage brokers to people who have lost their jobs, from government employees to corporate executives and CEO's. In order to see if you're the right sort of person to become an online entrepreneur you have to weigh all of the rewards along with the risks.
Click here to read more…
10. How To Write An eBook And Make Money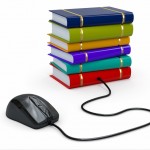 Firstly, let's be clear that people still buy ebooks. They buy them from bloggers and online entrepreneurs they trust, admire and respect. There are plenty of proven ways to give your brain a kick-start so you come up with a killer topic for an informative, engaging and financially successful ebook. Here are 7 ways you can come up with a great ebook idea every time.
Click here to read more..
I've got lots more info coming your way in 2017 and if you have any questions or comments about starting your own online business or about any of the articles mentioned above please write in the comment box below and I'll get right back to you.
If you would like to get a copy of my 'Online Entrepreneur Biz Tips' sent directly to you inbox every week, please Click Here.