6 Online Marketing Strategies For Unrivaled Business Success
Top shelf online marketing strategies have widespread impact on the business performance of both major brands, as well as small, emerging online businesses. The best online marketing methods yield the highest levels of success for any online venture.
The surge of billions being spent on the internet has sparked many entrepreneurs to set up their own online businesses.
But what are the best online marketing strategies to help your business to grow? The following 6 online marketing techniques will eventually become so vital, that without them, no online business will survive.
6 Online Marketing Strategies That Every Internet Business Needs To Know
1. Content Marketing
The more quality content you can have on your website the better. Quality website content plays a decisive role in effective online marketing strategies. High quality, non-duplicated content on your website keeps readers engaged with your business. It helps to increase organic traffic from the search engines and repeat visitors are enticed back when websites are updated regularly with content that is useful, comprehensive and solves problems for customers. It should always be informative, fresh and above all unique. Adding a blog to your website is a great way of adding content on a regular basis. This content can also be shared on your social media websites to increase your reach.
2. Search Engine Optimization 
This involves applying various online marketing strategies in order to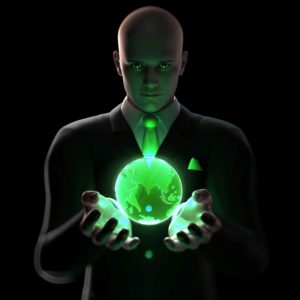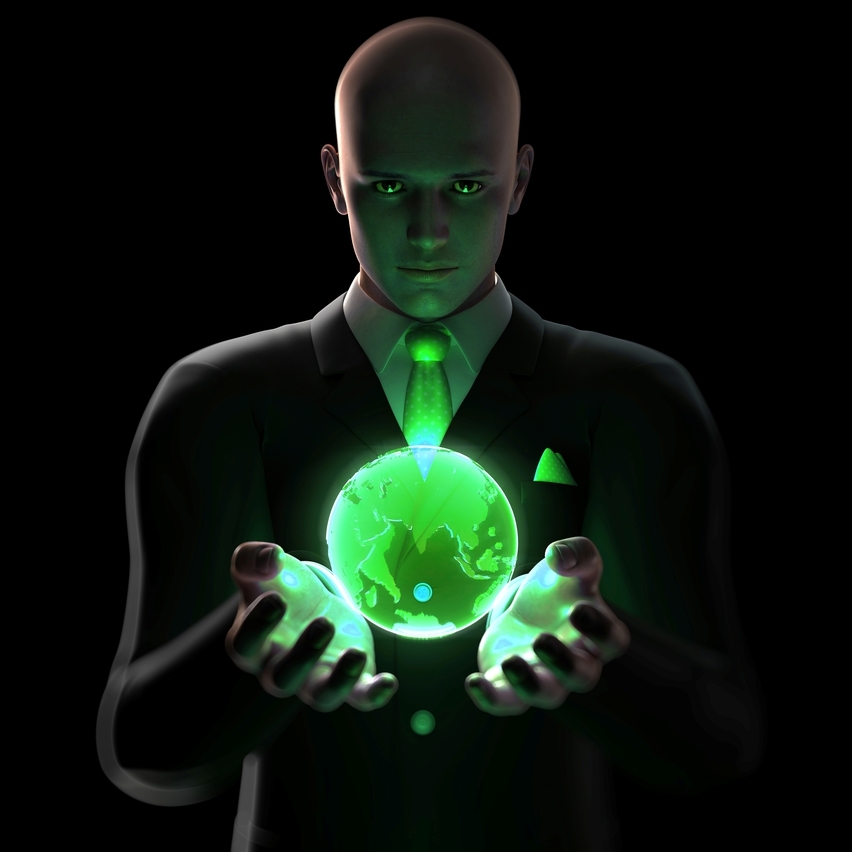 reach the highest search engine rankings possible for your website's keywords. Search engine rankings play a vital role in directing the most amount of traffic to any website. Over 90% of people searching the internet go to websites that are on the first page of search results. Fresh content, correctly placed keywords, keyword density, content length, related keywords, tagging images, links, and font decorations are all essential elements of SEO.
3. Online Branding 
One of the  online marketing strategies that is often neglected is website branding.  A well designed website helps to increase on site conversions and establishes a proper reputation with the search engines for higher rankings. Important factors includes easy to use navigation, clear page layout, good use of images and quick loading times. Your want your website visitors to see your business as a professional and legitimate enterprise. They are unlikely to stay or buy from a website if it looks shabby, disorganized and amateurish.
Free Checklist & Toolkit: How To Choose Your Online Niche

4. Social Media 
Social media exposure plays a significant role in online marketing strategies today. Over 72% of web users are active on various social media platforms. Multi-dimensional promotion using sources like Facebook that has 1.5 billion users, Twitter that has 284 million active users and Instagram that has some 300 million users can really take your business far ahead of your competitors. Newer social media sites have influence too, such as the incredible growth of Pinterest that has over 70 million users. Social media platforms have high traffic and user information that allow businesses to engage and communicate with a very specific and targeted audience.  Social media is an essential part your online marketing plans. Not only does bring traffic directly from the social media platform, but people viewing and sharing your content on social media sites will register with the search engines and enhance your search engine optimization.
5. Mobile
When considering marketing strategies online you cannot ignore the mobile sector. Mobile friendly website designs and mobile advertising are important online marketing strategies to implement. More than 25% of internet users only access the internet via a mobile device. If your website isn't 'mobile friendly' you can expect your search engine rankings and your web traffic to decline. The importance of mobile marketing will continue to grow as internet connectivity improves.  People can browse online with their mobile devices throughout the day no matter where they are. Is your website is 'mobile friendly'?
If your website is built using WordPress and your theme is mobile not friendly, changing themes can be a major hassle.  So instead of changing themes, this free plugin will help you get the job done.
6. Video Marketing
Statistics show that sales pages that have video convert 80% better than those that do not. Video marketing  gives you the potential to reach a huge audience who are looking for your products and services. Submitting relevant videos to sites like YouTube (that has over 1 billion people using it every month), Vimeo and other video sharing websites is one of the online marketing strategies that cannot be ignored and can grow your online presence exponentially. Video leaves an everlasting impression and provides the perfect interactive vehicle for your marketing message. It can help with your websites page ranking in Google.
Everything You Need For Effective Online Marketing Strategies
Every online business needs a set of tools and resources to help it operate more effectively and efficiently. The Digital Business Lounge is an easy to use online marketing platform. It lets you quickly create beautiful websites and provides all the internet marketing tools you need to run a successful online business. There is nothing to download or install, no additional hosting is necessary and it's easy to move any existing domains or hosting to it. It has a full customer service team, step-by-step video training tutorials and It will keep you updated with all the latest online marketing strategies with your own personal notification centre.