Integrating Your Blog And Social Media Platforms
If you're not integrating your blog and social media platforms, it means that you're missing out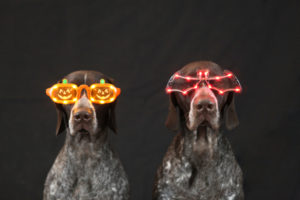 on a lot of potential visitor traffic to your website. Blog posts and social media are both important aspects of getting yourself heard and seen online.
Integrating your blogs into your social media platforms may just end up helping you save up on the cash that you would have used to promote your blog posts.
So, what are some of the things that you can do so that your blog and social media platforms will work together to provide you with dynamic results?