9 Advantages Of Digital Marketing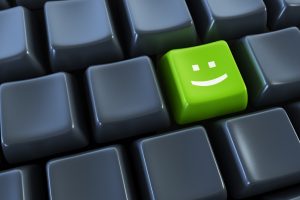 With the number of people going online increasing daily, it's hard to overstate the advantages of digital marketing.
Digital marketing examples include SEO (search engine optimization), content marketing, social media marketing, pay-per-click advertising, affiliate marketing, native online ads, marketing automation, email marketing, and more. If you can do it using online technology, it's digital marketing.
Here are 9 benefits of digital marketing and why your business should have a digital marketing strategy.