What Are High Ticket Affiliate Programs?
The affiliate marketing business model is like being a commission paid sales person. There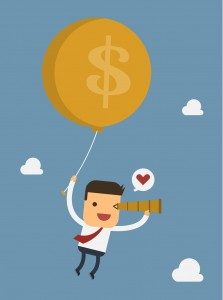 are lots of different products and services that you can promote as an affiliate. They start from low priced items where you can usually earn around $10 commission per sale all the way up to high ticket affiliate programs where you can earn in excess of $1000 commission per sale.
When you have high ticket affiliate products within your affiliate marketing business model it is the most effective way to boost your income. But there are a number of things that you need to bear in mind. Here are 6 quick tips to mastering high ticket affiliate programs.