Does Affiliate Marketing Work?
Does affiliate marketing work on today's internet? Things have become much more competitive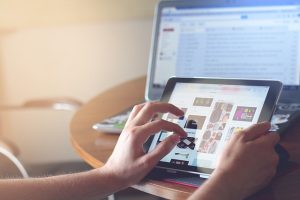 than when affiliate marketing first began online nearly 20 years ago. The short answer is yes. Affiliate marketing is still a great way to make money online, but the rules have changed in recent years.
In the past, affiliate marketers would refer traffic directly to the vendors, without ever trying to capture the prospective customer information. Over time, however, smart affiliate marketers realized they were missing out. They were working so hard to get traffic, only to give it away with no benefit to themselves other than an affiliate commission. And they were doing their best to promote products, but if the vendor's sales letter wasn't very good, there would be few sales.
Fast forward to the present, and today's successful online entrepreneurs have learned how to make affiliate marketing work more effectively so their efforts bring the results they want.