Does Email Marketing For Small Businesses Achieve Anything?
Email marketing for small businesses can often seem like a chore rather than an effective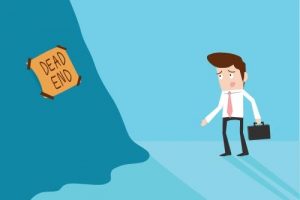 marketing tool. But, while some business owners may view their inbox as a depository of spam, there are prospects out there who want to receive emails from businesses that can provide products or services that can make their life easier or more enjoyable.
Does your business have customers who are waiting to hear from you? Does your business provide your customers with real value? The basic element needed to get these types of customers is trust. When your customers trust you they will reward you with their loyalty. Email marketing for small businesses is one of the most cost effective and results driven strategies yet so many businesses get it wrong. Here are 5 ways to make your email marketing campaigns a hit rather than a dead end.