How To Stop Beating Yourself Up When You Make a Mistake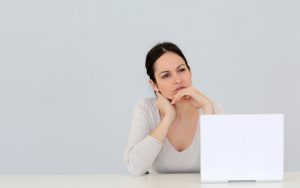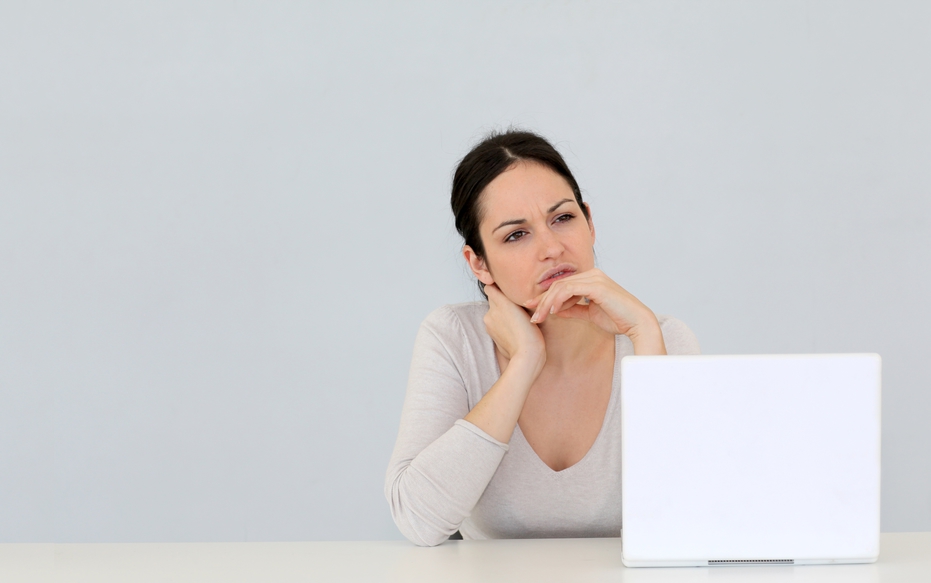 Often we allow a mistake or wrong decision to negatively impact our lives long after the incidence occurred. By doing so, we end up being unable to actually enjoy the present and take advantage of new opportunities and experiences.
Dwelling over a mistake for extended periods of time can be very detrimental to your way of life. After all, our time here is limited, and each passing moment can't be replayed or started over. It's difficult to enjoy the newness offered in each day when your mind is constantly troubled by regret and negative self-feedback.