5 Ways To Create Digital Products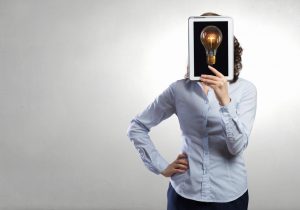 Knowledge is power. But how can you turn your knowledge and expertise into inspiring digital products that you can sell online?
For a content marketer, skills and expertise are only powerful if you can convert them into a product, service, sales and income. And the great thing is when you create digital products,  you create them once and can sell them over and over again.
We live in an increasingly diverse market and it's relatively easy to turn your expertise into digital products. There are a great number of entrepreneurs who are earning money by teaching what they know. You can do it too!
Here are 5 ways to create digital products to share your knowledge, skills, talents, opinions or passion and potentially earn income along the way.