Affiliate Marketing Companies You Can Trust
Affiliate marketing companies are businesses and organisations that pay commissions to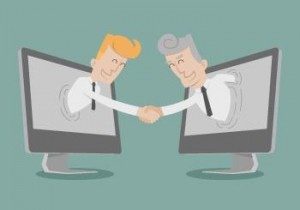 affiliates when they sell their products and services. The majority of sales are usually done via the internet. The salesperson is called an affiliate because they are associated with the product but are not directly part of the business that they promote.
Anyone can be an affiliate. Many successful online entrepreneurs have started their online business using the affiliate marketing system. You don't have to create your own product and the affiliate marketing company takes care of the payment systems and product delivery. The attraction of this business model for affiliate marketing companies is that they can get their affiliates to do their marketing for them and pay nothing if the affiliate does not sell anything.
If you want to make money as affiliate, here are 7 specific affiliate marketing companies you should know. They all have a good reputation and many products to choose from.