Build Your Blog Audience With Every Post
Every successful online business owner knows that it's important to build your blog audience.  A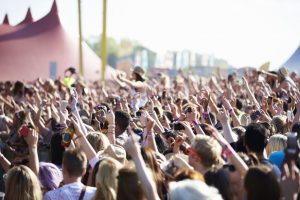 blog helps to expand your business, attract more clients and maintain relationships with your current customers.
There's a huge number of blogs online in a variety of niche topics. You'll see some blogs that are of superior quality and you'll see other blogs that were last updated years ago! A stagnant blog usually means someone gave up too soon. Blogs don't have to be hard work. They play a key role in educating prospects so that they may become future customers.
Many of your most qualified leads, whether you've identified them or not, will read your blog at some stage. To avoid your blog becoming tired and boring, there are some specific ways you can build your blog audience into loyal followers and customers.