What Are The Must-Haves for A Brand Website?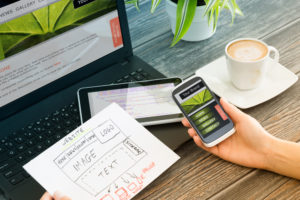 Over 70% of potential customers choose whether to consider buying from a business depending on the information they find online. So, your website is your biggest first-impression maker.
The first thing you need is a secure, catchy URL that makes sense for your brand. And once your domain is ready, it's time to build your website and make some big decisions.
However, if you already have a website, remember that change is a constant in the digital world. Because of the ever-changing technology, increasing demands, the ever-evolving customer expectations, and the ongoing competitive environment, you need to update your website regularly.
Here are 7 'must-haves' a brand website needs if it is going to be effective and help your business grow.