How Can You Grow Your Business?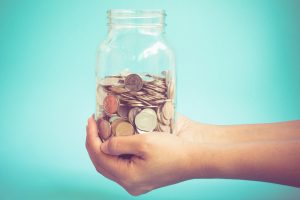 When you're trying to grow your business it can put a strain on your finances. Paying for advertising and marketing to gain new customers can be a costly task if you don't know what you're doing.
It's also tempting to take shortcuts because of limited resources. However, this doesn't have to be the case, because there are effective and inexpensive ways to grow your business.
Here are 10 ways of saving money and growing your business, while still making sure you deliver quality products or services.