How To Build Your Email List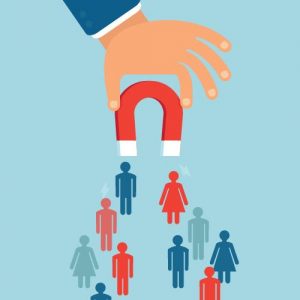 One way to build your email list and segment your audience is by offering freebies. Freebies are also called lead magnets.
A lead magnet is a solution that is free to the person who is going to use it, but it usually requires the receiver to provide their personal information such as an email address and a name.
Having said that, sometimes it's good to ask for more information to help you gather statistics. For example, some lead magnets ask you how many employees you have or how much you earn every year. If the information is essential for you to know, ask it before giving the freebie, although you'll get more responses if you keep the questions short and straightforward.
Here are 8 ideas for freebies that will help you build your list fast.