How To Analyze Your Business For Growth And Profit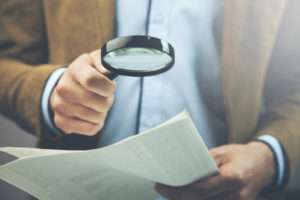 A business is like a car. It must work all the time. To run a successful business that works for you and your customers, it needs to be well-cleaned, well-oiled and finely tuned. Having said that, inefficiency is very common.
It's important to take the time to analyze your business on a regular basis so that your business can grow and succeed. Things like using social media for marketing, monitoring your cash flow regularly, and identifying your strengths while asking for help in your weaker areas can help you focus on improving areas of your company that offer the biggest gain.