Why First Impressions Matter and How to Improve Yours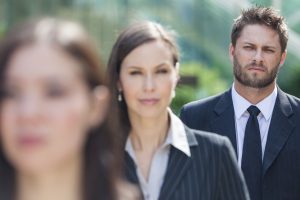 It's hard to remedy a bad impression. Businesses run on communication as much as money, so it's vital to create a good impression on those you connect with from the outset.
First impressions matter in business and can make or break a company. A positive experience can create a long-lasting business relationship. Hence, it's important to work on that first impression. This includes how you present yourself, how you venture out in public, how you communicate with customers, and the way you promote your business.
Making a good impression is crucial when meeting customers, pitching to potential clients, or during presentations. And it's is important to realize that first impressions count just as much online as they do offline. If your website visitors see your website as boring, bland, and substandard, they'll view your whole business in the same way.