What Is Business Process Automation?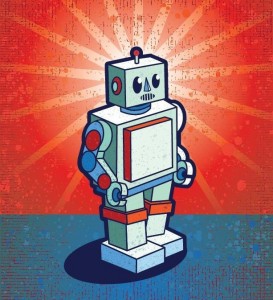 Competition is fierce in the business world, both in terms of sales and efficiency. This is where business process automation comes in handy. If you want to remain competitive, you need to automate or someone else will automate you out of business.
By automating you can put routine, redundant processes on autopilot and shift your focus to more important tasks that make or break new ventures. There's no shortage of efficient and effective solutions to business automation on the market today. You can automate and streamline everything from customer service to marketing to payroll. However, just because you can automate a process doesn't mean you should.
Automation in the right way gives your company legs to scale upwards and grow, because it helps you engage with customers in a way that makes them more likely to buy. Here are 4 business automation strategies that can help you grow your business the smart way.