5 Ways To Write High Quality Content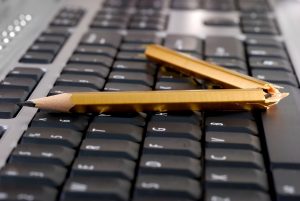 Content creation is like building a portfolio. It's a long-term investment in building your brand, creating a community, improving awareness, and boosting longer sales cycles.
Many entrepreneurs don't focus much time on good content development because they're after quick wins. However, creating quality content is the most effective way to promote a brand.
Having said that, creating quality content is a choice. You can choose to put in the work and time needed to create high quality content and build a successful brand. Or you can choose to take the easy way out and create poor content that generates no results, which is a waste of time and resources.
If you want to boost search engine rankings, get more traffic and gain leads, you need to write high quality content. Here are 5 key components of content writing.