Are You Ready To Write An eBook?
If you write an ebook will anybody actually buy it?  Has their heyday come and gone, or are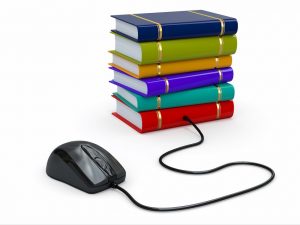 ebooks still a viable online income source? As an online marketer, you will most likely want to create an ebook that passes along information and knowledge that you have obtained.
The information found in ebooks is usually available for free on the internet if someone wants to spend the time looking for, locating and verifying it. Even so, many bloggers, information marketers and online business owners make good money selling the electronic version of the traditional, physical book. Some are even writing ebooks for a living. You probably know this and are considering taking the time to write an ebook yourself. Let's look at how to write an ebook and make money.