6 Things That Your Online Audience Want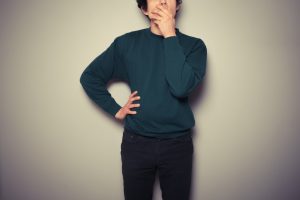 The most straightforward answer to the question of what your online audience wants is really quite simple. They want value from you. They want to be assured that the information you provide to them is accurate, honest, and most importantly that it works for them.
But how can you be sure you have it right on your website? The best thing to do is ask them. But in the meantime, let's look in a little more detail of what your online audience probably wants from you right now.