8 Tactics To Make Customers Buy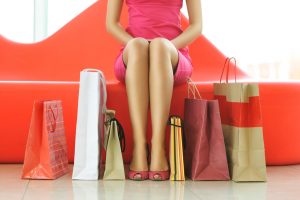 There are reasons that your audience can be reluctant to buy. They may lack trust, have trouble coming to a decision, procrastinate, worry about cost, and so on. And selling a high-ticket product or service can sometimes make even the best business owner nervous.
But if you've done your research and you know who your audience is, what they need, and how to deliver it to them, the price will be beside the point. There are several ways that businesses can legitimately make customers buy. But beware. These are not 'smoke and mirror' tactics that will fool a customer into buying. They are genuine reasons to help a potential client make an informed decision.
People buy from businesses they know, like and trust. If you make customers buy because of false claims and promises, your reputation will suffer and you may never sell another product again.