How To Provide Value To Your Audience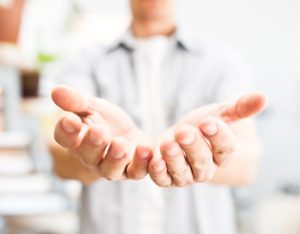 Building a strong relationship with your audience is a crucial part of your lead generation strategy. Remember that leads become customers. First, you have to introduce yourself and entice visitors to your website. Then you can nurture that relationship and, as people begin to know, like and trust you, they'll be more willing to buy from you. And you can do all this through content marketing.
If your content doesn't provide value to your audience, you'll lose them. The key to creating solid content that's part of a successful lead generation process is capturing the attention of your audience and holding their attention with high-quality content that's interesting and evokes emotion.
When creating content, choose topics your target audience wants to know more about so that they'll find you when they're searching for information. To help shake up your content balance, here are 7 types of content you can create to provide value to your audience.