New Ideas To Create A New Product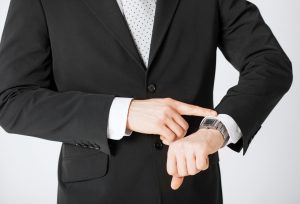 There is no one right answer to how often you should create a new product. It depends on the nature of your business and how long it takes to put together a high-quality new product that will impress your prospective customers.
Studies have shown that 80% of your sales will come from 20% of your audience. In other words, repeat buyers. Adding new products regularly is therefore essential if you are to make the most of this opportunity. And it's not as difficult as you may think.