The Pros & Cons Of Selling Your Own Product Online
When you set up an internet business you'll either be selling your own product online or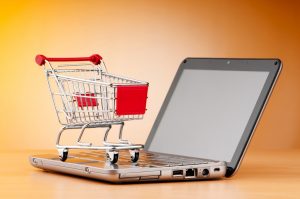 selling a product created by somebody else. Your own product could be a simple e-book or information product. Or it could be a more complex and high-value monthly membership or video course.
The other option is to sell these types of products as an affiliate marketer. This is where products have been pre-made by somebody else and you earn commissions on everything you sell. So what's better, selling your own product online or selling pre-made products as an affiliate?
There are pros and cons for both of these Internet marketing business models, so let's take a look at them.