Did You Know That Penicillin Was Created By Mistake?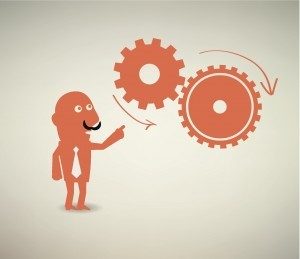 Many of society's most well-known inventions were simply created by mistake. Over the years inventors and scientists have made famous mistakes whilst seeking solutions to problems unrelated to the products they ended up creating.
In fact, this has happened more times than most people realize.
Knowing this makes you wonder just how certain products were eventually conceived and created. For instance, how in the world did someone think of the slinky, or silly putty, or potato chips?
If you're like so many other entrepreneurs who are contemplating creating your own product or service that you can promote and sell freely in the marketplace, take heart. Don't stop experimenting or using your imagination because as you will discover, often the best products are created by mistake.