4 Ways To Improve Your Transactional Emails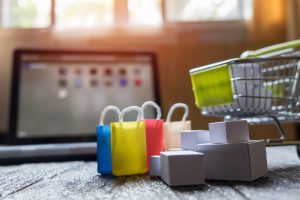 "Thank you for your order!" Sounds familiar, right? It should, because this is the opening of all good transactional emails.
Transactional emails have an average open rate of 48% compared to 18% for non-transactional emails. This is because transactional emails are relevant and they're highly expected by customers.
But it's few marketers who take advantage of them, and this leads to massive loss of potential profit. Most of them are created by developers who lack copywriting skills. Therefore, most of them are often outdated, lack branding, and don't align with your existing marketing strategy. This creates an inconsistent customer experience.
If you optimize your transactional emails properly, you'll increase email engagement and get more profit from your consumers. Here are 4 transactional emails best practices.