5 Ways To Use Email Marketing Effectively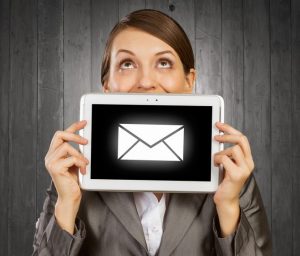 Every marketer's dream is to send out emails to hot prospects and get a flood of positive responses. And although technology has changed how consumers buy, the human brain hasn't changed, so this dream is possible.
Our brains respond the same way they did a thousand years ago. This is great for marketers because we can leverage the psychology of persuasion to influence consumers' buying decisions.
Email marketing is still lucrative because most consumers now regularly access their emails on their smartphones while on the go. And so email is still a preferred form of communication. Having said that, many email newsletters are ignored, or worse – reported as spam.
To use email marketing effectively you have to build trust and credibility. Therefore, your emails need to be relevant, personalized and engaging for them to build trust and credibility.
Here are 5 email marketing tips to build credibility and trust.