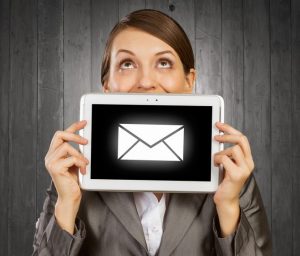 Email marketing continues to be a reliable and cost-effective way for a business to promote, sell and generate sales leads online and offline. Successful marketers still run email marketing campaigns for a host of reasons. In fact, you can use email marketing to foster and grow your customer relationships as well as maintain a high level of customer satisfaction.
But, like other forms of marketing, in order to maximize your email marketing results, you should have a basic understanding of the metrics (obtained results) associated with your promotions.
Here's 5 metrics that will show you how you can do just that.