Is Email Marketing Still Effective?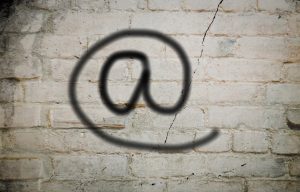 Almost every day, you run into people who try to undervalue the importance of email marketing. A new guru wannabe will announce at an event that they don't use email marketing, and everyone gasps because they wish they could give it up too.
However, the truth is that email marketing really is a sure thing and email marketing is still effective. Email marketing works, and it will keep working for the near and distant future. Just like any other marketing strategy, email marketing has to be done right. Here are 5 reasons why email marketing is still effective.