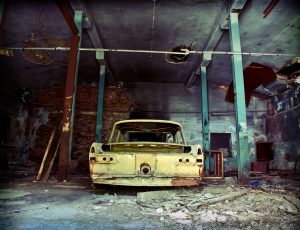 Email marketing is still one of the most effective ways to connect with your target audience in order to build a relationship and make sales. But have you ever taken the time to clean your email list? If the answer is no, then you're wasting money, time and effort on marketing to people who aren't interested in your brand.
Cleaning your email also refers to email scrubbing or purging. It means removing unengaged subscribers from your email list so you can only market to people who want to receive your emails.
This is an essential part of targeting your marketing and you should review your email list hygiene at least twice per year.