What Is Emotional Marketing?
Emotional marketing basically means that you use various words, colours and images to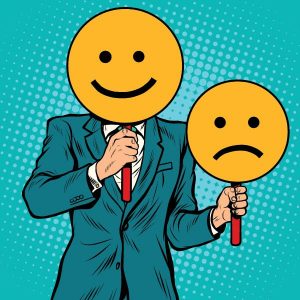 evoke certain emotions in your audience. There's an entire science involved in marketing that studies the effect of the colours, images and words and how they affect a prospective customer.
One of the ways a business builds its brand is to tug at the emotions of their audience. A business that has an emotional marketing strategy to communicate with its customers can build long-lasting, and mutually beneficial relationships that last for years.