Why Mobile Optimization Is Important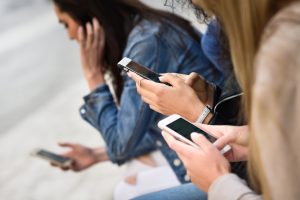 Mobile devices are the most widely used internet devices and their popularity is growing significantly. So, it's vital that you optimize your website for mobile devices. Because by 2025, 75% of the world population are expected to use just their smartphones to access the internet.
It's easy for people to browse the internet from their mobile devices and this is great for your brand. Our love for smartphones makes it easy for your existing and prospective customers to access your website.
These days, search engines want to direct their users to a mobile friendly website. So, when you optimize your website for mobile you can generate more traffic and boost your conversions.