10 Ways To Build Customer Trust In Your Business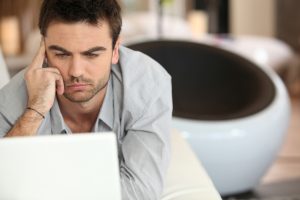 People buy from businesses they know, like and trust. You can get your target market to know you by implementing coordinated advertising and marketing campaigns. Your audience may even like the products and services you provide.
But when you build customer trust and loyalty, your audience will buy from you regularly and spread the word about your business.
When some businesses try to be more authentic, they can try to rush through the process of building trust by using tactics that aren't in its best interest. For example, you don't want to buy followers or pay people to leave reviews because they won't be authentic and people will know eventually.
Here are 10 ways to build customer trust and loyalty.