8 Ways To Give Your Brand A Personality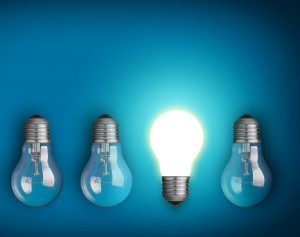 One way to be more authentic in business is to work toward developing your brand's personality. It might seem weird to personify a brand, but it works. This is equally important whether the brand is you or a separate entity.
When you give your brand a personality it will make it easier for you to come up with content ideas, develop products, packaging, and more. Your brand's personality will inform everything – from the design of your website to the design of your products, to the words you put on your blog.
Here are 8 ways to give your brand a personality.