9 Key Ingredients For A Good Business Website
A good business website will start and build a relationship with your audience. It will show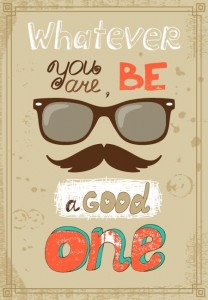 your knowledge and authority in your niche and sell your products and services on your behalf 24 hours a day, 7 days a week.
With a good business website, users don't know if they're dealing with a global company or a one-person operation. And this is good news because it means that your business can compete alongside the big boys. But the online world is a competitive environment and if you want your website to do its job effectively you need grab the attention of your visitors as soon as they land on your home page, then draw them further and deeper into your website and, ultimately get them to your checkout page.
Because there are so many different markets online, there are many different opinions on the most important elements of a good business website.  However, regardless of your industry or niche, here are 9 key web design requirements that every online business should have in place.