11 Ways To Make Visitors Stay On Your Website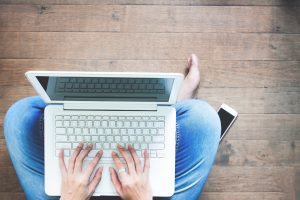 Search engine optimization (SEO) is one of many ways to market your website so that you get more traffic, more subscriptions for your email list and ultimately make more sales.
Good website SEO enables people who are searching for your topic to find it (using a search engine like Google Search or Bing), due to the content and information that you put on and off your website. It involves the titles of your articles, pages and blog posts, how you format your content and the number of high-quality backlinks to your website.
But sometimes in our quest to get SEO perfect for Google, we forget why we're doing all this. The most important people are your audience. Everything you do should put them first. But thankfully, creating an amazing user experience is great for good SEO too.