What Are Business Growth Strategies?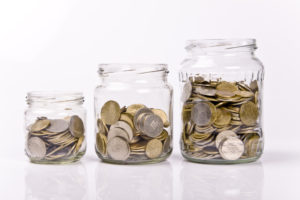 Starting a successful business is one thing – keeping a business going and growing is a lot more difficult. But if you understand going in what it takes, it's not hard either.
Thankfully, there are now many ways to boost business growth and development using online marketing. If you've created a good business that solves problems for your audience, you can succeed quicker using these 10 effective business growth strategies.