How To Grow Your Business Faster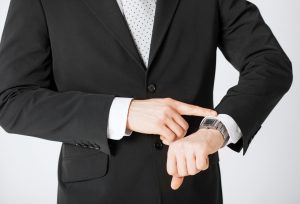 As an entrepreneur or business owner, you most likely juggle many tasks at once. So, productivity is crucial. However, you may not realize how minor changes can improve your workflow efficiency significantly.
Whether it's setting SMART goals or waking up at 4am, successful business owners have their owned trusted keys to a successful business.
Here are 7 top strategies to grow your business faster. All these strategies are easy to implement. They don't require a lot of effort if you're a busy business person and already feeling overwhelmed. Try these strategies today to boost your productivity and improve your workflow.