Post Types For Engaging Social Media Content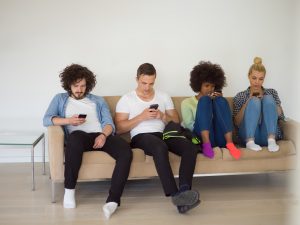 Social media marketing is a part of your business forever. Remember that it's a tool to use to get the word out about your business, help you work with your customers in the way they want you to, and to help you make more sales.
In fact, you should find a way to use social media to promote every single piece of content you publish, including every product or service you sell. But the social media feeds of your target market audience are busy so you need to create eye-catching and engaging social media content. Here are 9 various types of posts to get the job done and to keep your audience interested.