What Are The Best Home Based Businesses Doing That You're Not?
Do the best home based businesses have some sort of secret formula that they use to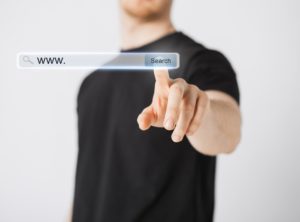 become and stay profitable?  It can seem like that when you start a new business from home and you're struggling to make your first sale.
There isn't a magic formula but there are certain steps that you can take that speed up your success. Here are 7 ideas that the best home based businesses use and that you can too.