Are You Taken Seriously As A Home Business Owner?
One of the most challenging problems you can face when you're a home business owner is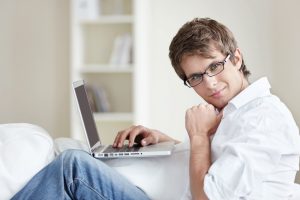 being taken seriously. You've taken the effort to investigate various home based business opportunities, chosen what's best for you and actually got started. It may be a side business or a full time business that you've started. You are doing something to fulfill your entrepreneurial ambitions and generate an income.
Yet you can have issues with family, friends and strangers alike. Why are they so suspicions and skeptical about a home business? Fortunately, there are a number of ways to deal with the different people in your life to make them take you seriously as a home business owner. And it all starts with you.