Do You Make These Common Mistakes With Your Home Internet Business?
A home internet business is a great way to earn some extra money and fulfill your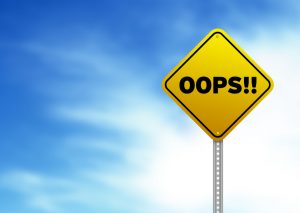 entrepreneurial spirit. But the online world is competitive and you need make sure that your online home business stands out from the crowd.
To attract attention you have to be different from your competitors in at least one very important way. Take a moment to check that you're not making these mistakes with your home internet business so that you stand out in your marketplace.