Yes, You Can Start An Online Business Of Your Own
The process to start an online business is not as complicated as you may think. The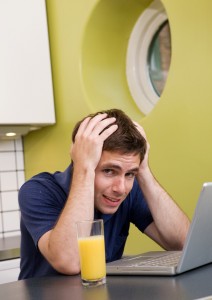 very fact that you are reading this article is proof that you have the basic skills needed to get started. This article is published online and you probably found it via an email, a search engine or a link from another website. There are no specific technical requirements for starting a small internet business of your own.
You do not have to be a computer wizard to start an online business and you don't even need your own products. You can sell other people's products and earn a commission on everything you sell.
You will be surprised at how much online knowledge you already have. Think of it being like when you learnt to drive a car. You can now drive a car, but (unless you are a mechanic of course) you don't know how the car actually works. It's the same when you start an online business. Here are 5 steps to help you begin.