What Home Based Internet Business Doesn't Need Customers?
To build the best home based internet business you need to provide a product or service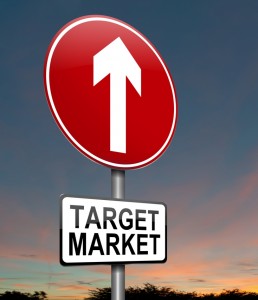 that will solve a problem for people or make their life easier or more satisfying. To state the obvious, you'll have little success trying to promote and sell a product that people don't want, even if you think that it is brilliant!
The internet has made it possible for people from all walks of life to set up home based businesses that work. Everything from selling your services as a freelancer, to creating your own ebook or tutorial videos to selling other peoples' products or services is possible online. But whatever you sell, you cannot sell it to everybody. To build a successful home based internet business you need to find a target market, identify a need within that market and then supply that market with the solution.